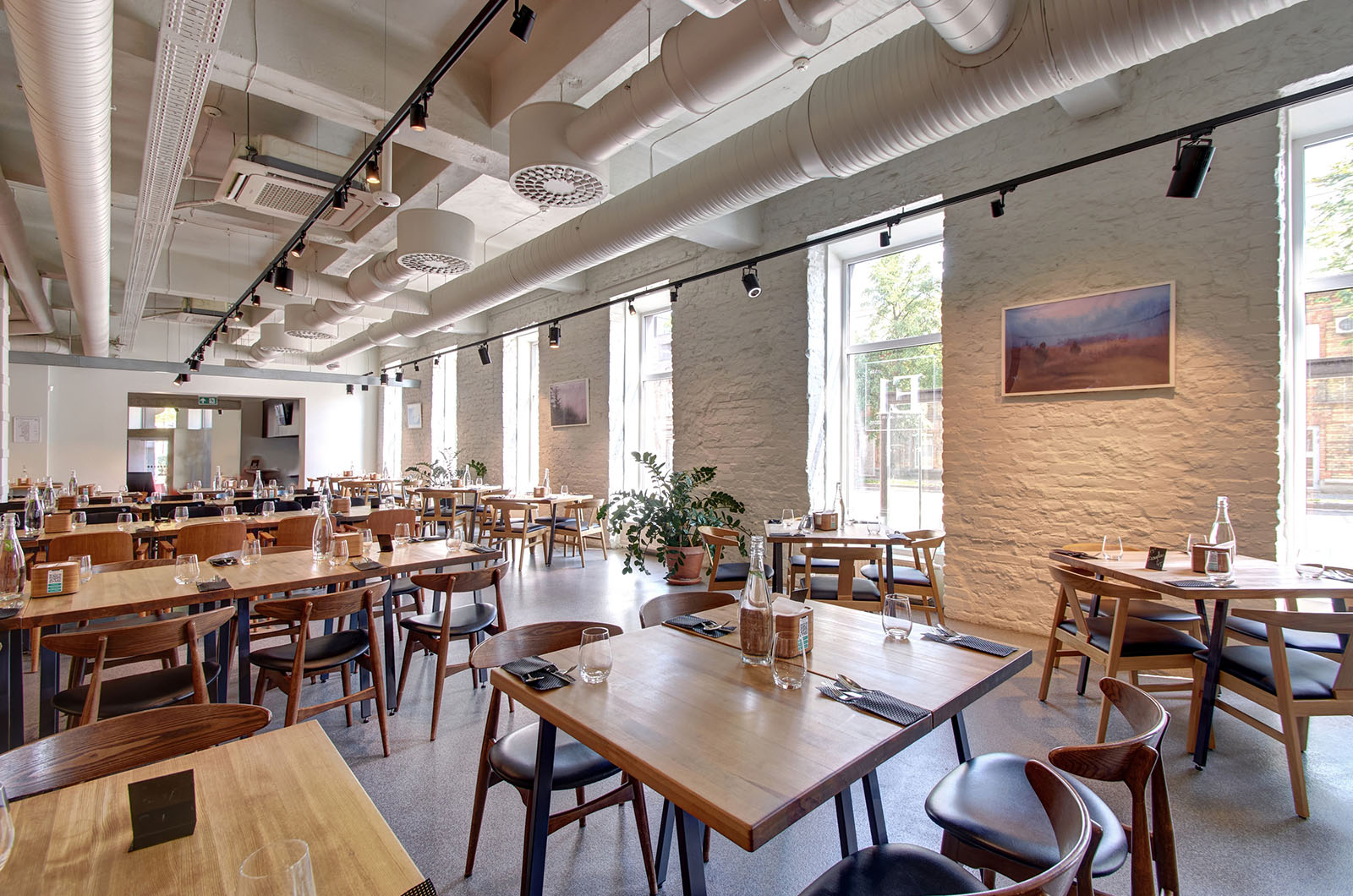 The stylish restaurant in Vilnius
"Extraordinary, esthetic, admirable" - such compliments are heard from our guests. We are looking forward to greeting you at Element and proving our concept of quality food and great selection of wines. Only our guests can tell if Element is truly a good taste restaurant.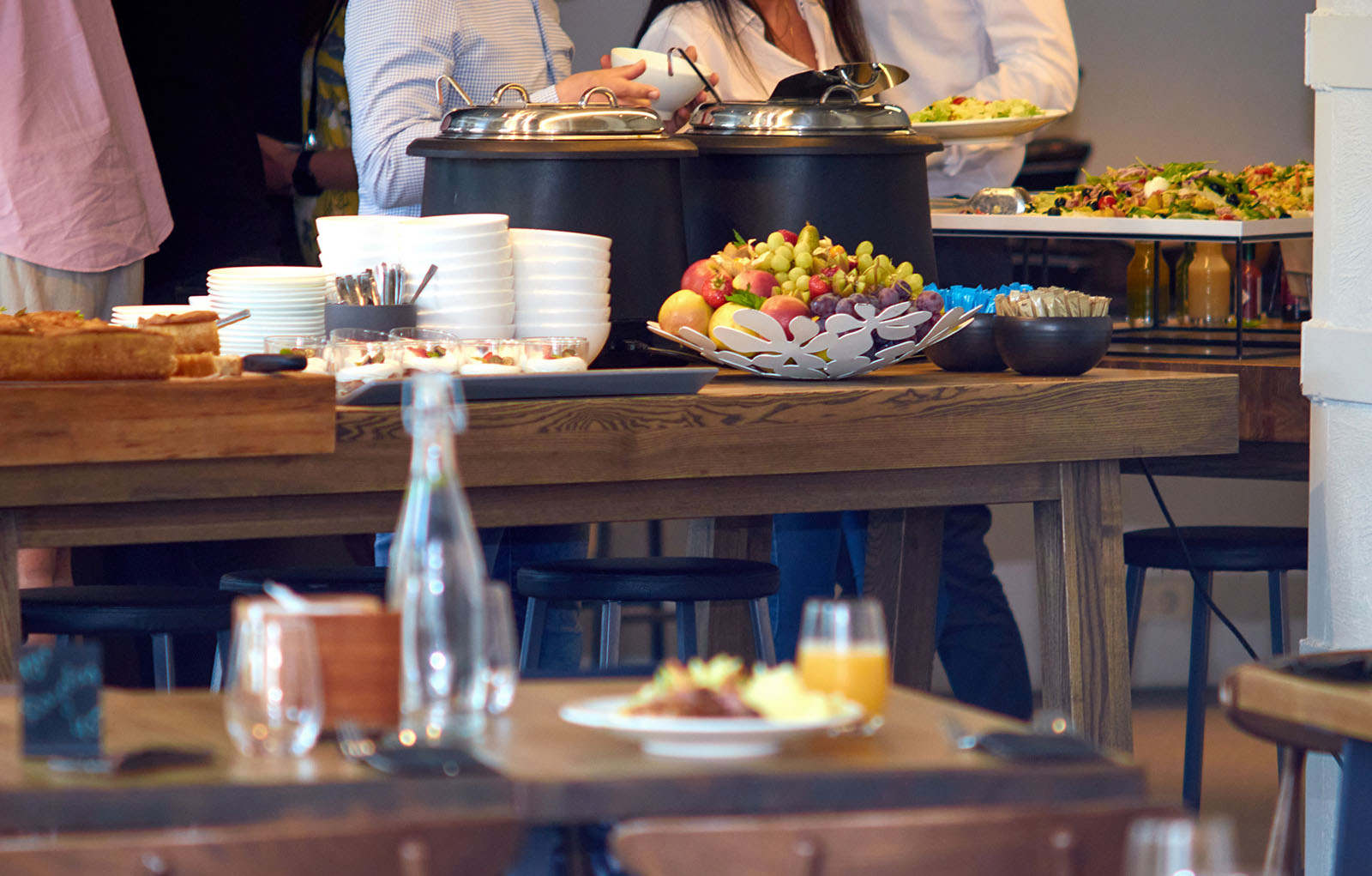 Business lunch buffet on workdays
Instead of overfilling the menu, we focus on offering a high quality menu with an easy and clear choice, and place importance on the freshness of the products we use. We do not experiment or invent, but rather provide classic and recognized dishes.
Today's menu
Allergens
Catering service
Business lunch at your office!
Impeccable food quality
Your individual menu
Delivery in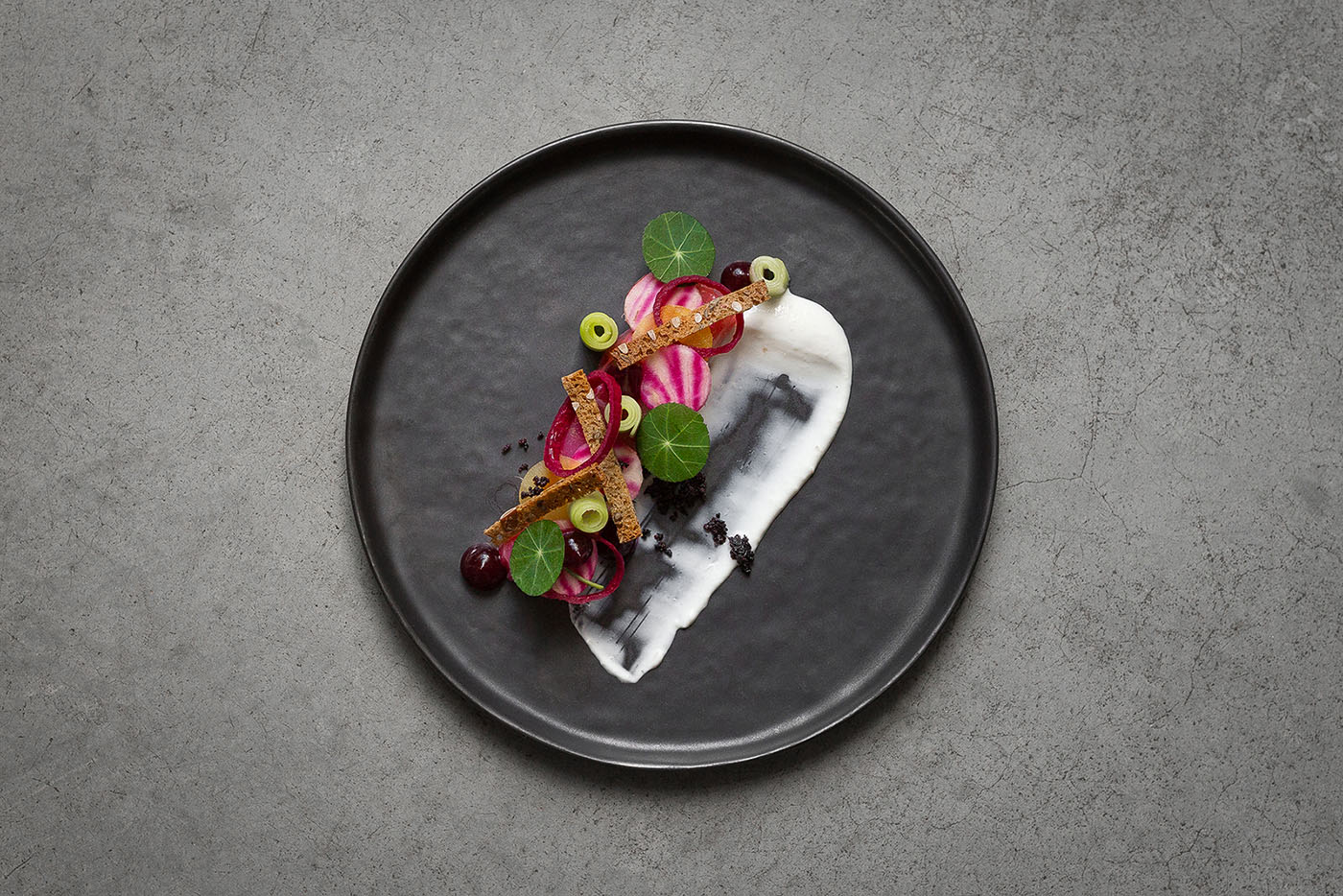 A special place for your celebration
The spacious restaurant hall is perfect for both banquets and cozy family celebrations. Professional service, a wide selection of menus - we will turn your occasion into an unforgettable feast.